Thinking about an increasingly connected world where successful companies are applauded for innovation exploring questionable underemployment as it was centuries ago, I came up with this idea (which is already starting to be tested by some companies) that couriers could be drones pilots. And that the main demand would be for lunchboxes. Then came Marmitech.
Pensando sobre um mundo cada vez mais conectado onde as empresas de sucesso são ovacionadas pela inovação explorando subempregos questionáveis como fazia-se séculos atrás, me veio essa ideia (que já começa a ser realmente testada por aí) de que os entregadoes poderíam ser operadores de drones. E que a principal demanda seria de marmitas. Então surgiu a Marmitech.
_Motion Design and References
As it is a not-so-distant future, with fewer people needing to go out to the streets, it was inevitable to use visual references such as Bladerunner, Cyberpunk aesthetics and futuristic games. From this, came the possibility of paying homage to some mentors and events that guided me on this journey as an art director and motion designer.
Motion Design e Referências
Tratando-se de um futuro não tão distante, com menos pessoas precisando sair para as ruas, foi inevitável utilizar referências visuais tais como Bladerunner, a estética cyberpunk, e jogos futuristas. Disso saiu a possibilidade de homenagear alguns mentores e eventos que me nortearam nessa jornada como diretor de arte e motion designer.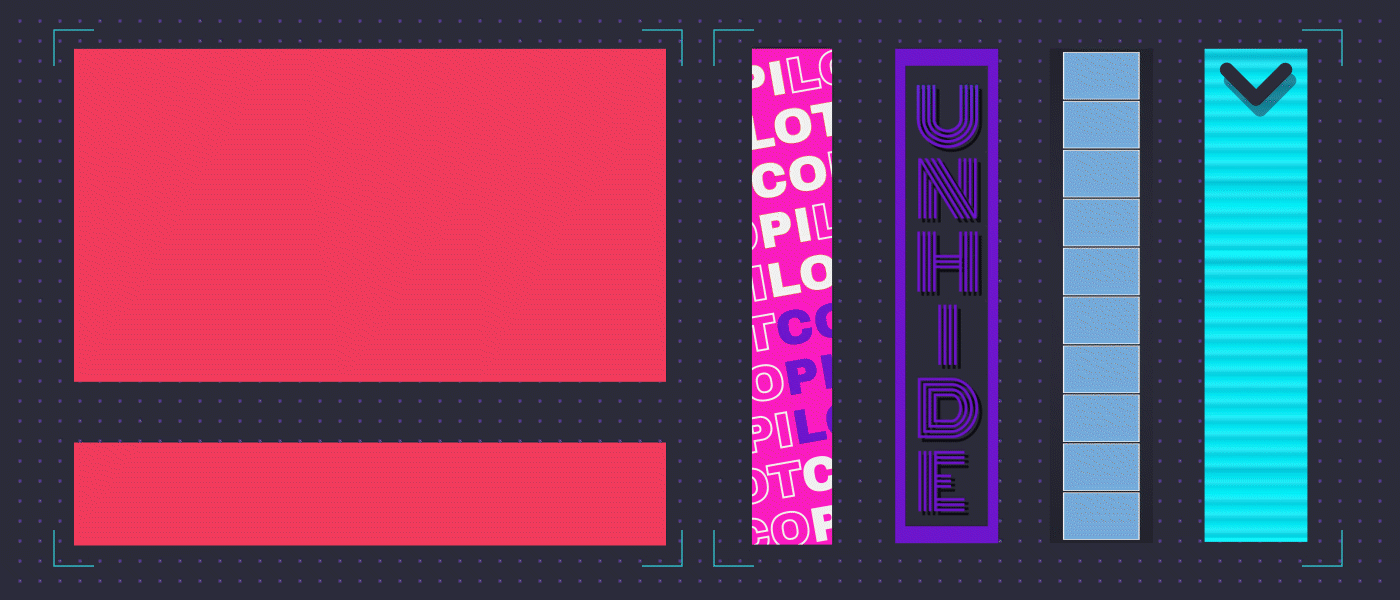 ​​​​​​​
The process was basically modeling, texture, lighting and animation of the camera and drones on Cinema 4D. Animation of panels and post production on After Effects. Using elements drawn on Illustrator like the Marmitech brand and others on Photoshop, like the tag on the wall, using a hand sketch as a base., using a hand sketch as a base.
O processo foi basicamente de modelagem, textura, iluminação e animação de câmera e dos drones no Cinema 4D.  Animação dos painéis e pós produção no After Effects. Usando elementos desenhados no illustrator como a marca Marmitech e outros no Photoshop, como a tag grafitada na parede, usando um rascunho manual como base.